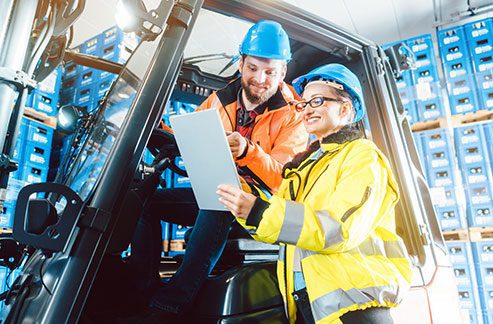 Warehouse / Distribution
Improve your profitability and service levels. Outsourcing your fulfillment is efficient, and can improve profitability by containing costs and leveraging economies of scale. Partnering with Zapco Fulfillment enables a business to turn fixed costs for warehousing, staffing, systems, and overhead into efficient variable costs. Instead of handling products and managing orders, your team can focus on strategic priorities like new product development, marketing, and sales.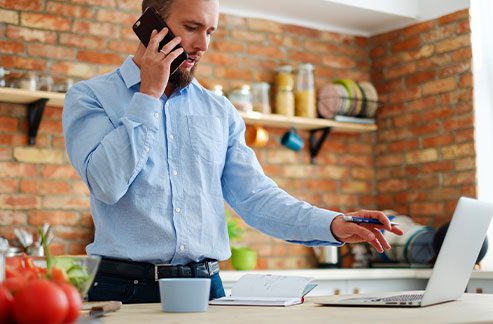 order management
Whether fulfilling a single line order for an end customer or a large pallet order to replenish a retail store, Zapco Fulfillment understands time and accuracy are the ultimate measures of success. Our fulfillment center gives the customer complete control of the front end ordering setup and backend fulfillment.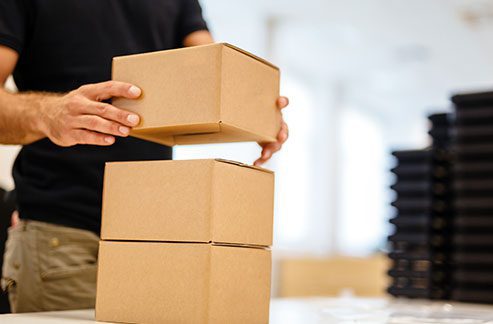 kitting and assembly
One time projects, seasonal or ongoing, we can build unique kits of products tied to dynamic data, or package and distribute hundreds of thousands of the same item. Our kitting capabilities can incorporate inventory items with Print on Demand as well as any other product you can imagine. Leverage our experience and expertise to make an impact.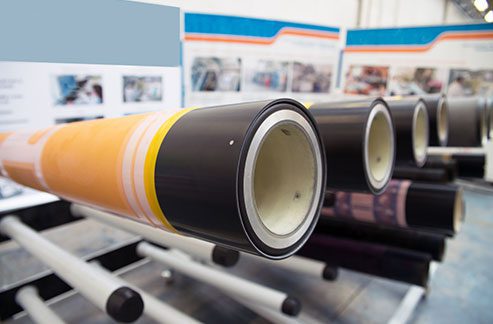 printing services
Zapco is a company with a complete in-house printing facility. We have full digital, small web, large format, and large offset capabilities along with entire die-cutting, finishing, and personalization department. Coupled with complete bindery we can handle all printing needs tied to your storefront.
Interested in Fulfillment Services? Complete this form!